Starting an Online Business: Your Guide to Success
Are you ready to take the plunge and leave your 9-5 job in favour of running your own online business? If so, now is a great time to get started! It can be intimidating for first-time entrepreneurs – there's a lot to learn and much planning involved. But, with the right information and dedication, it's entirely possible to start an online business and turn it into a success story. In this blog post, we'll provide you with all the key strategies needed for starting an online venture on the right foot. So grab yourself some tea or coffee; sit back; Relax…and Join us as we explore what it takes to launch and grow an online startup!
Choose a Niche & Research Your Competitors
In the world of entrepreneurship, choosing the right niche can make or break a business. It's important to choose a niche that not only aligns with your passions and interests, but also has a market demand. Once you've decided on a niche, it's important to conduct research on your competitors. This will give you valuable insight into their strengths and weaknesses, and help you identify gaps in the market. By studying your competitors, you can also learn from their successes and failures, and refine your own strategy accordingly. It may seem daunting to research your competitors, but it can ultimately lead to a more successful and profitable business.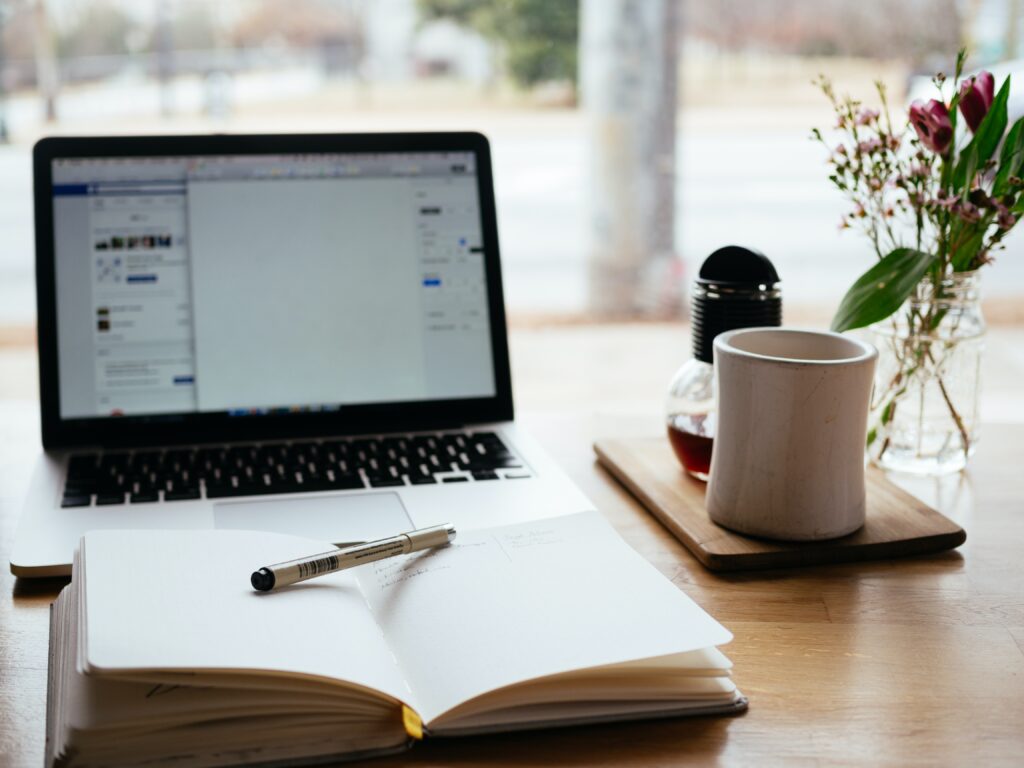 Set Up a Professional Website
In today's digital age, having a professional website can elevate your business in countless ways. It allows you to showcase your work, stand out from competitors, and attract potential clients from all over the world. Setting up a website may seem like a daunting task, but don't worry – with the right tools and resources, it can be a smooth process. The first step is to determine your goals and what you want your website to achieve. Then, choose a website builder that fits your needs and preferences. From there, you can start designing your website and adding content like text, images, and videos to bring it to life. With some time and effort, you'll have a stunning website that represents your brand and helps you reach new heights in your business endeavors.
Create an Effective Social Media Presence
In today's digital age, having a strong social media presence is crucial for success. Whether you're an individual looking to build your brand or a business seeking to connect with customers, there are a few key elements that can help you create an effective strategy. First and foremost, it's important to know your audience and the platforms they frequent most. From there, you can tailor your content and messaging to resonate with that demographic. Consistency is also key, both in the frequency of your posts and the tone of your messaging. Overall, creating a thoughtful and engaging social media presence can help you connect with others and achieve your goals, both personally and professionally.
Establish Your Branding Strategy
In today's competitive market, establishing a strong branding strategy is more important than ever. It's the foundation of a successful business, guiding how customers perceive your company and what sets you apart from your competitors. When crafting your strategy, it's essential to consider every aspect of your brand, from your logo and tagline to the tone of your messaging. Defining your unique selling proposition and identifying your target audience will help you create a distinct and memorable image that resonates with your customers. In short, investing in your branding strategy is not only an investment in your company's future success but also a direct investment in how your customers will perceive you and the value you bring to the table.
Develop Strategies for Driving Traffic to Your Website
An eye-catching website is only half the battle when it comes to successfully running an online business. You need visitors to make the site worthwhile, and that's where driving traffic comes in. Luckily, there are plenty of strategies to push visitors towards your site. One of the most effective is search engine optimisation, or SEO; ensuring your website is structured in a way that ranks it higher than competitors on Google searches. Another is to utilise advertisements, either on social media or through platforms such as Google AdWords. And don't forget about content marketing, as blogs, newsletters and infographics can all draw in new audiences. Implementing a few of these tactics can help to boost traffic, making your online business thrive.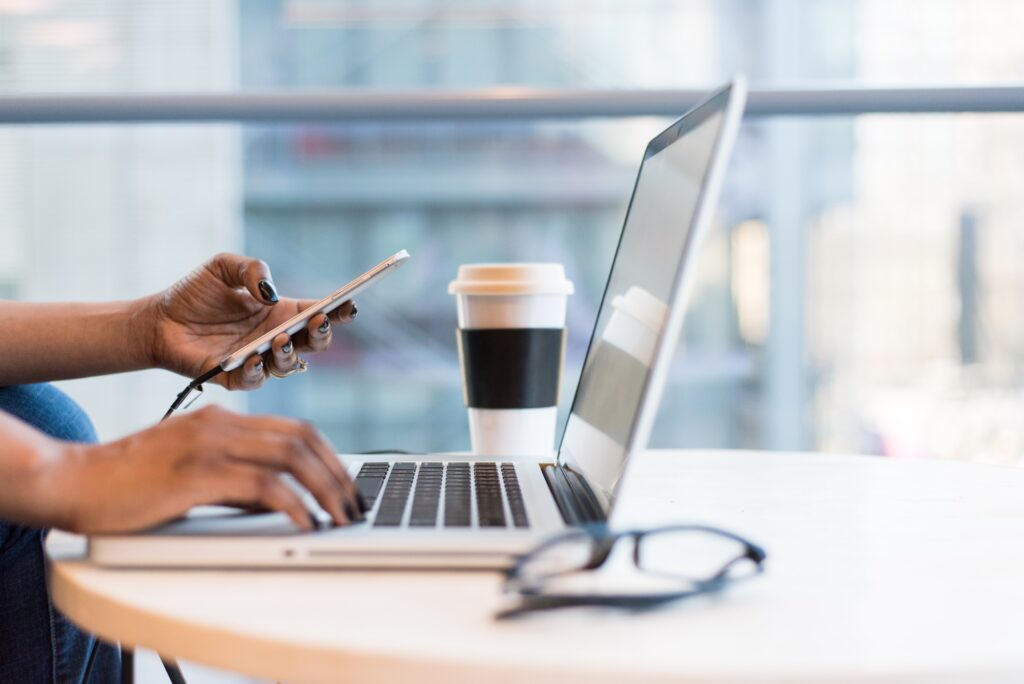 Utilise Email Marketing to Connect with Customers
In today's digital age, email marketing has become a crucial tool for businesses to connect with their customers. Not only is it a cost-effective way to reach a large audience, but it also provides a direct line of communication to potential and existing customers. By utilising tailored messages, businesses can create a sense of personalisation that resonates with their target audience. Email marketing allows businesses to build relationships with their customers by providing informative content, exclusive offers, and promotions that keep their brand top-of-mind. As a result, email marketing can increase customer engagement, loyalty, and ultimately drive sales. With the right strategy, businesses can utilise email marketing to create a thriving community of loyal customers who are eager to engage with their brand.
Starting a successful blog is not always easy, but following the simple process outlined here can guide you to creating and maintaining a great site with an engaged audience. Your hard work has paid off: you've chosen a subject that interests you, crafted a specific niche message, set up a professional website, created an effective social media presence, established your branding strategy, and developed strategies for driving traffic to your website. You also have an email marketing strategy ready to run. Armed with this knowledge, you can ensure that your blog will be read by many people who are interested in what you have to say. So here's to blogging success! Come up with creative content ideas and keep going until it all pays off – we believe in you!